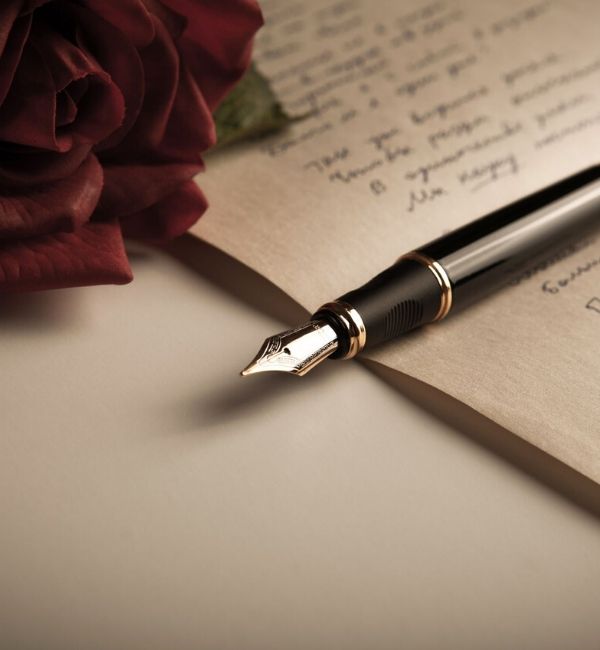 the language of love
Romantic Poems
The Way That You Show Your Partner That You Care About Them. Every Person Has Their Own Idea Of What They Might Consider Romantic.
Poetry Contests
We can make sure that you have access to some of the best contests which can give your poetry the right platform.
Budding Poets
We can give you a platform where you can bring your creativity on a paper; we can access and give your poetry a chance to grow.
Love & Relationships
We can make sure that your love and relationships poetry can reach to the audience who needs them.
A Narrative Poem
A narrative poem does not always have to details; you can bring in aspects of metaphors which can allow your writing to become better.
Read more
Romantic Poem's Blog
"One Flesh" by Elizabeth Jennings is a poem depicting what is left of the relationship of elderly spouses. Physically, they are in close proximity, but emotionally they are completely isolated. After many years of marriage, their passion faded as distance between them grew. But is it all that sad? Let's figure it out! read more…
Address Book
3040 Hardman Road
Grafton, VT 05146
Mail Us
contact@romanticpoems.com